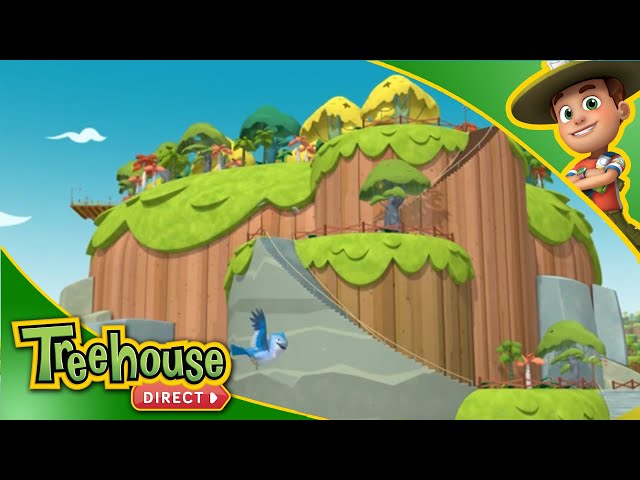 Welcome To Big Sky Park!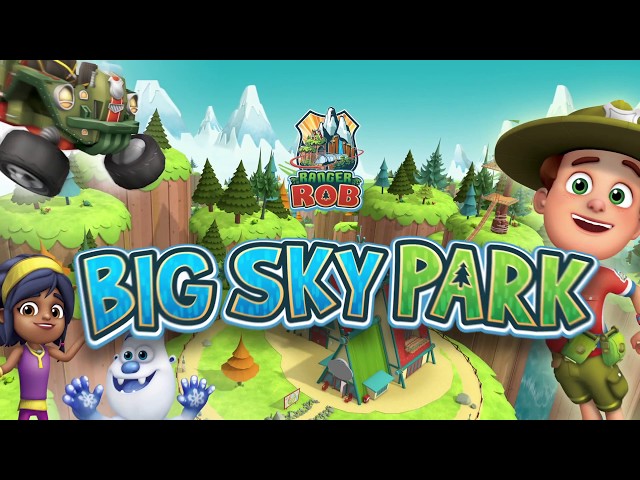 Big Sky Park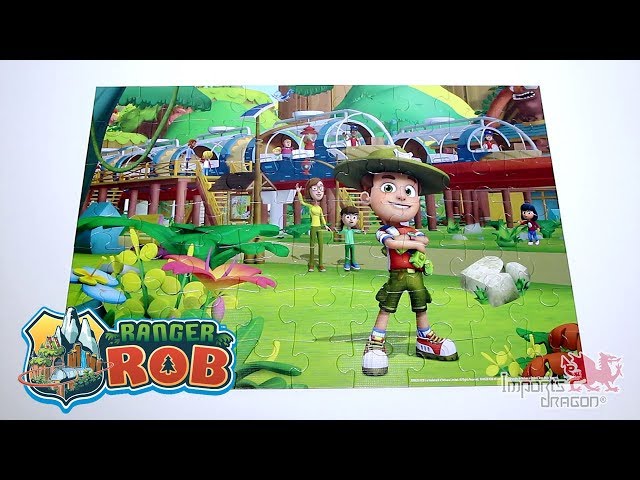 Puzzle Unboxing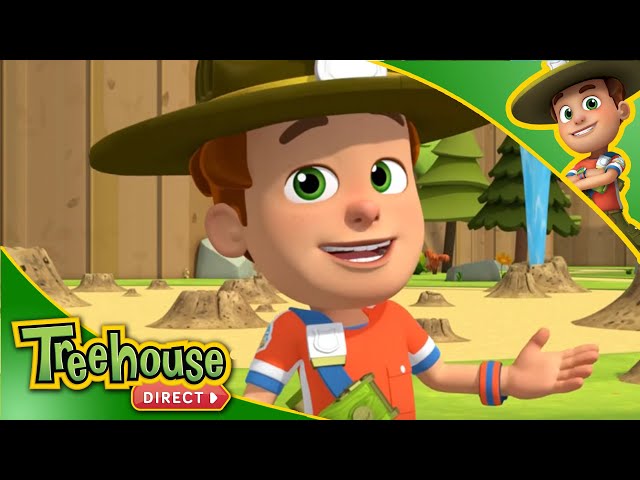 Meet Ranger Rob!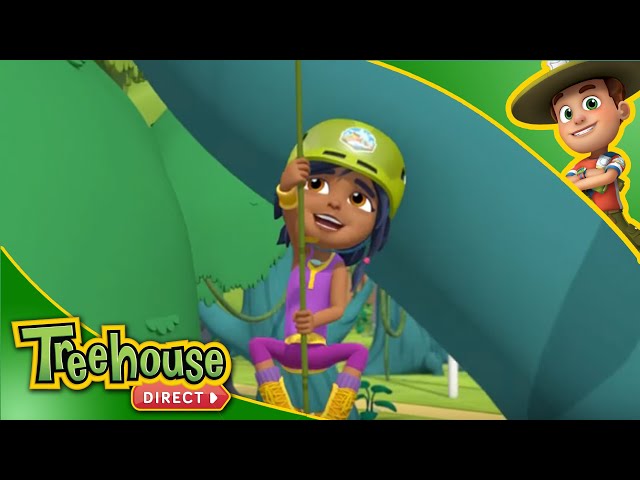 Meet Dakota!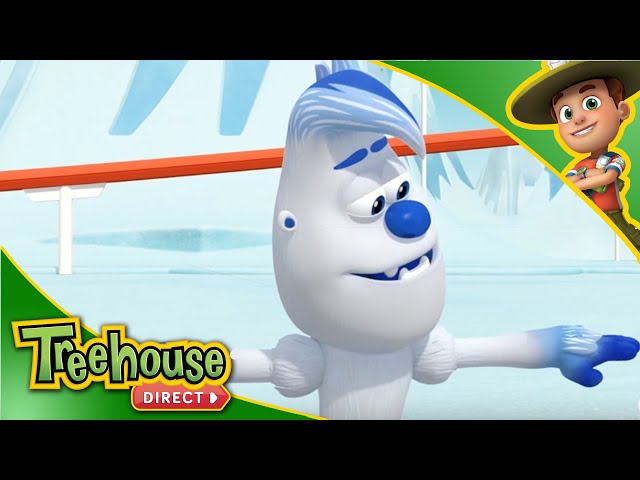 Meet Stomper!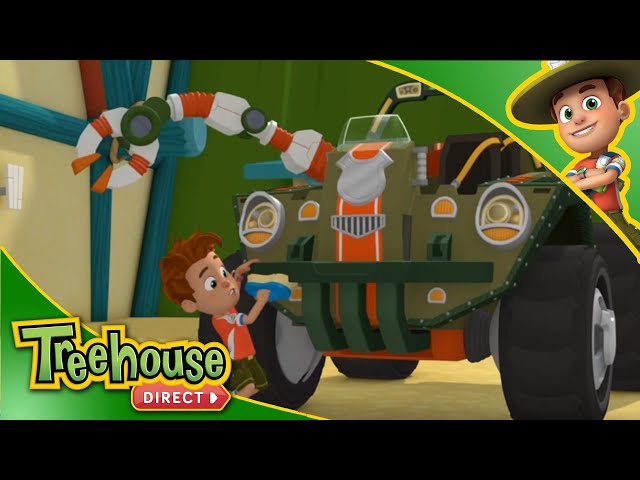 Meet Chipper!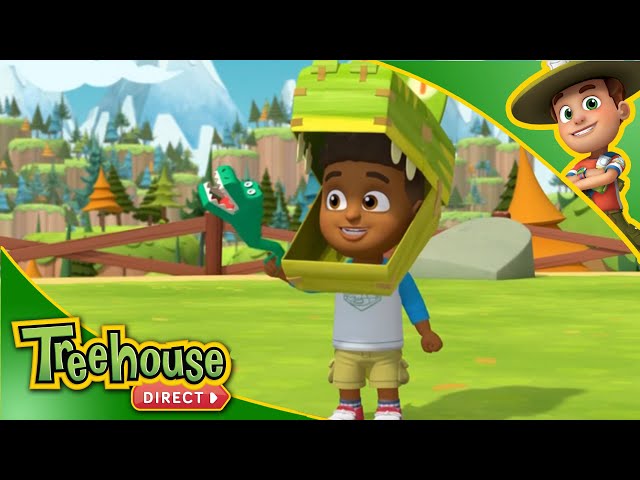 Meet Sam!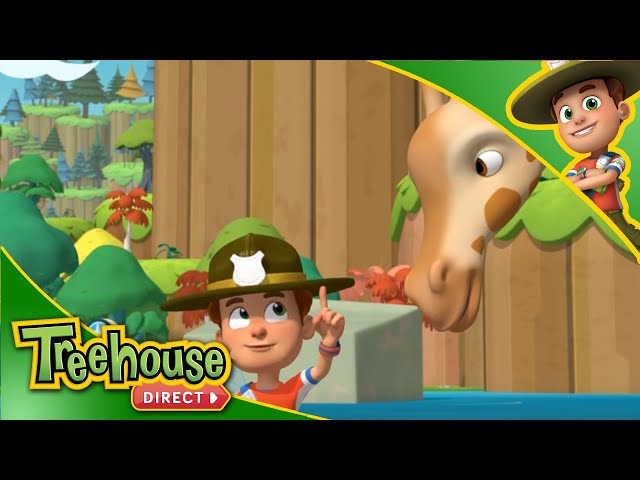 Meet The Animals Of Big Sky Park!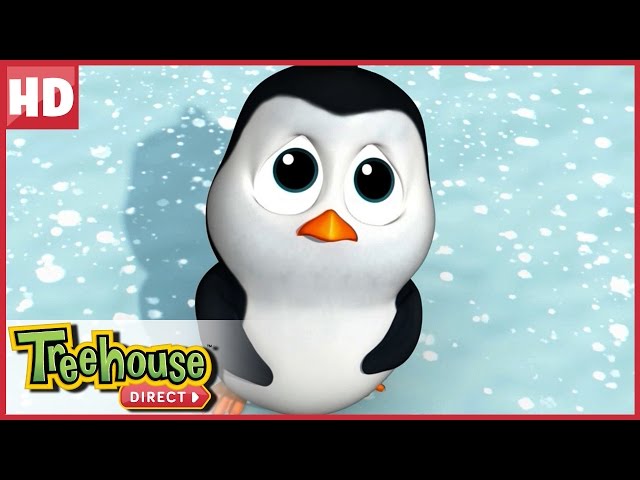 Quincy the Penguin wants to Play!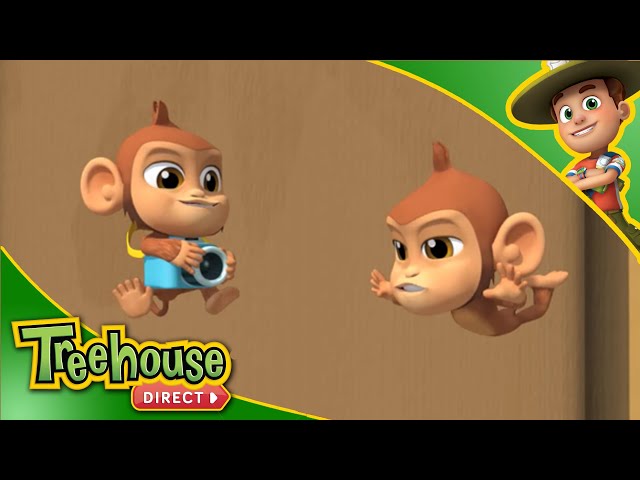 Monkey Business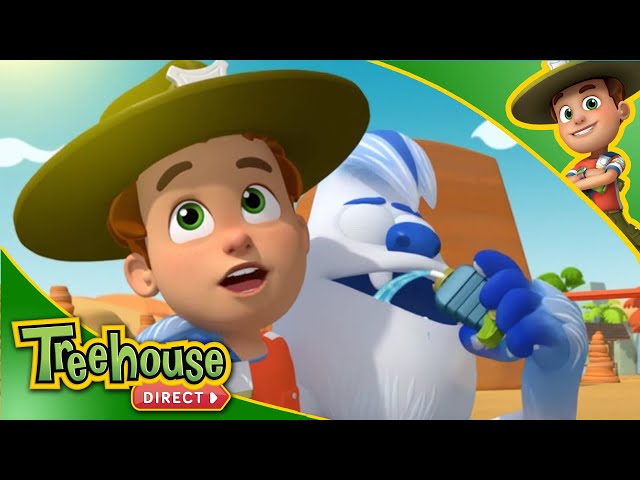 Check Out Ranger Rob's Bandolier!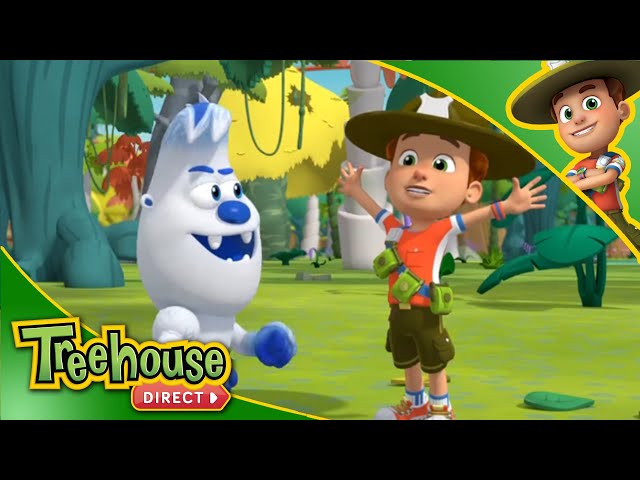 Best Friend Handshake!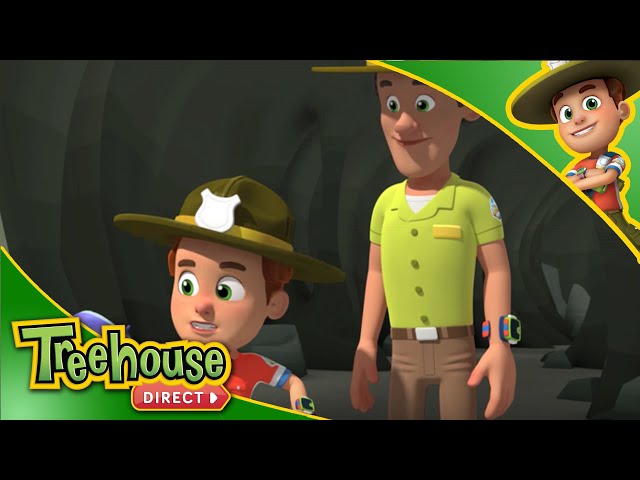 Yeti Nature Cave Trail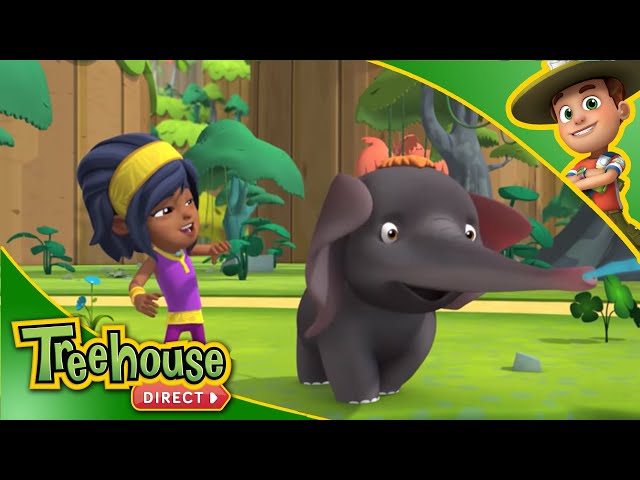 Playful Elephants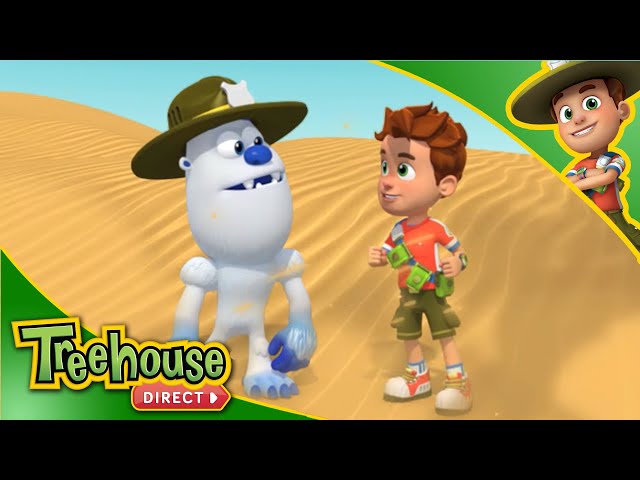 Giant Sand Castle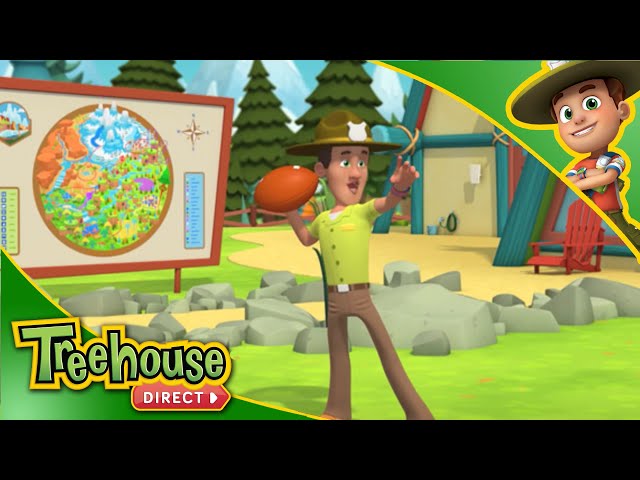 Go Long, Rob!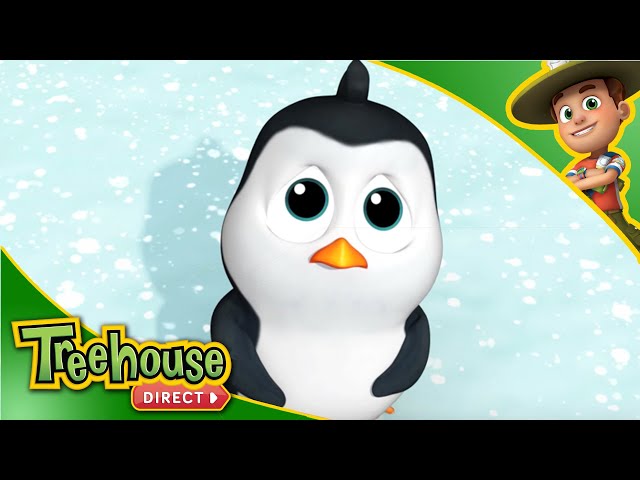 Penguin Slide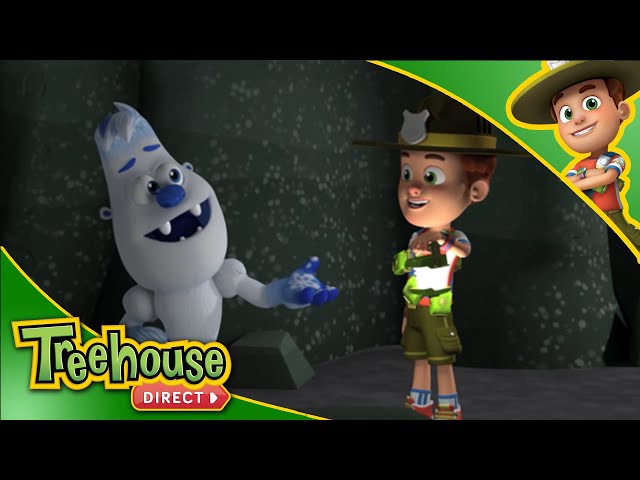 Just the Thing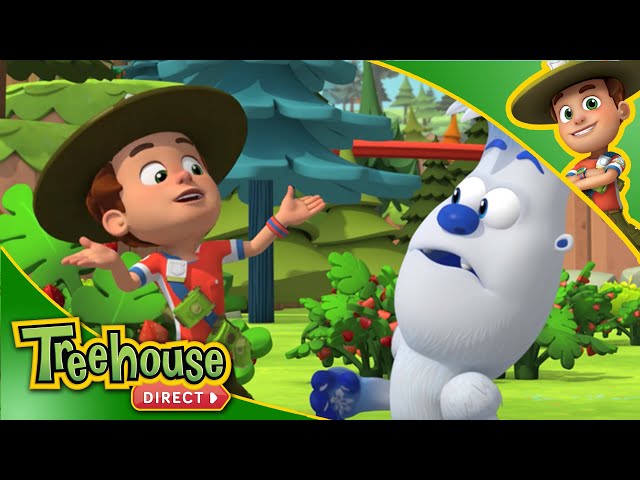 Close that Chomper, Stomper!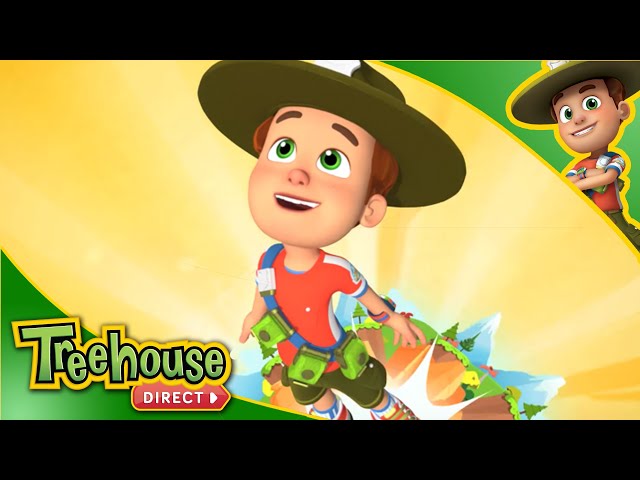 Ranger Rob Theme Song